We hold these truths to be self-evident, that all men are created equal, that they are endowed by their Creator with certain unalienable Rights, that among these are Life, Liberty and the pursuit of Happiness. —That to secure these rights, Governments are instituted among Men, deriving their just powers from the consent of the governed...                                       Declaration of Independence
Today marks the 246th anniversary of the founding of our nation. This Independence Day is particularly special because of the recent decision to overturn Roe vs. Wade, the court case that allowed millions of America's most vulnerable to be deemed unworthy and killed. While this is a cause for celebration, abortion is still legal in many states and we as Catholics still have a duty to defend the sanctity of life. 
The idea that all men are created equal and therefore have the God-given right to Life has been held by the Church since its conception and has been reaffirmed ever since. In fact, Thomas Jefferson's famous line was influenced by his Catholic friend, Filippo Mazzei.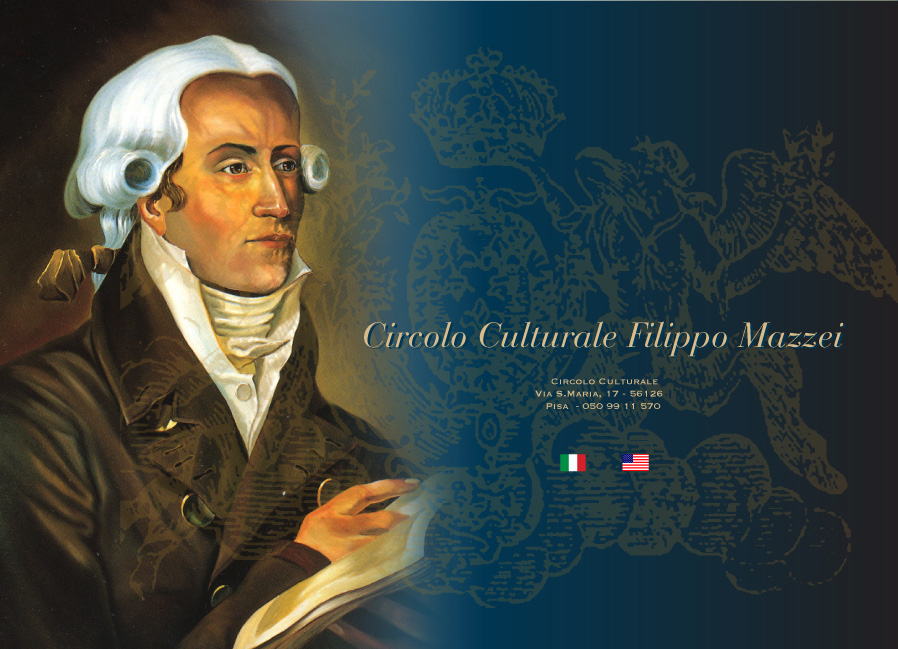 Mazzei was an Italian medical doctor who later immigrated to the American colonies to pursue agriculture. He became interested in politics through his friendship with Jefferson and began to write pro-independence and anti-slavery articles. He wrote in a 1774 edition of the Virginia Gazette that "all men by nature are created free and independent. Such equality is necessary in order to create a free government. It is necessary that all men be equal to each other in natural law. A true Republican government cannot exist unless in their natural rights."
From the beginning, the Founding Fathers were willing to lay down their reputation and status, even their lives, for the recognition of these inalienable rights. We should be willing to do the same, not only for the unborn but for those who have also been deemed unworthy by secular society due to their age, sex, mental capacity, and other characteristics. If we want to continue to celebrate our nation, we need to continue to promote the fundamental tenets it was founded on. 
Let us continue to pray for peace in our country and that the entire world recognize God as its Creator. 
Prayer for Our Nation

God our Father, giver of life, we entrust the United States of America to your loving care. You are the rock on which this nation was founded. You alone are the true source of our cherished rights to life, liberty, and the pursuit of happiness. Reclaim this land for your glory and dwell among your people.

Send your Spirit to touch the hearts of our nation's leaders. Open their minds to the great worth of human life and the responsibilities that accompany human freedom. Remind your people that true happiness is rooted in seeking and doing your will.

Through the intercession of Mary Immaculate, patroness of our land, grant us the courage to reject the "culture of death." Lead us into a new millennium of life. We ask this through Christ Our Lord.

Amen.
To show your patriotism and support for the Right to Life, or to learn more about what it means to be Catholic and American, check out our store's 4th of July selection.