Product of the Week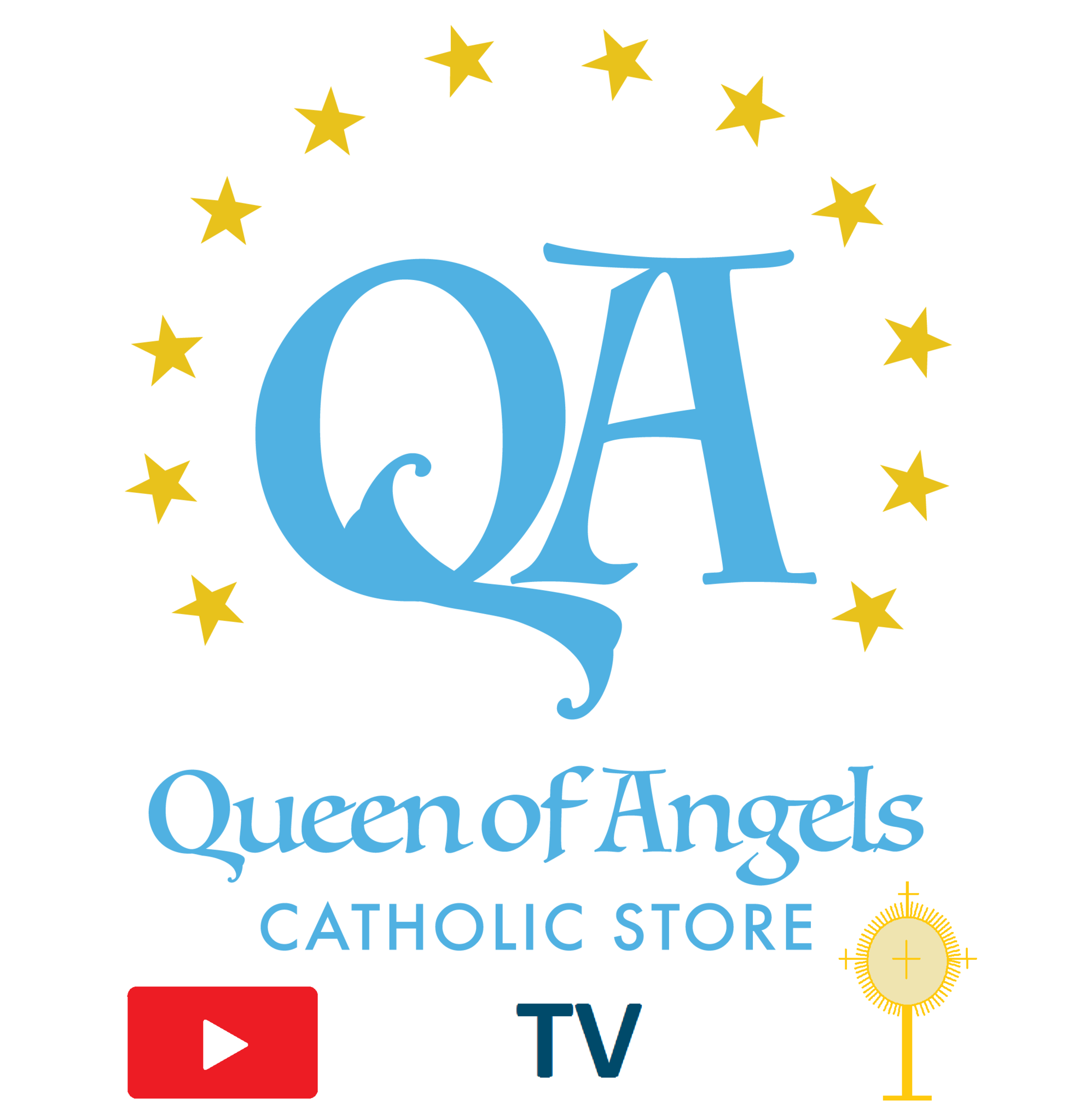 Videos From: Queen of Angels Catholic Store's YouTube Channel 
[No Current Product of the Week]
Past Products of the Week


























Fr. Juan Videos
Fr. Juan Celebrates Mass At Queen of Angels
Trailer:
Get a sneak peak at the Holy Mass of St. Pope John Paul II celebrated on October 22 by Fr. Juan here at Queen of Angel's Catholic Store.
Invite your friends and family for this pious event and gain grace from Heaven by honoring one of the greatest Popes that ever lived!
Father Juan Stocks Up
Fr. Juan visits Queen of Angels Catholic Store to purchase some goods for his Parish. He blesses our St. Benedict medals.
It was a great experience to have a Catholic Priest visit our store.
If you need a Priest to hear your confession call your local parish, Fr. Juan has left the store.