Did You Know?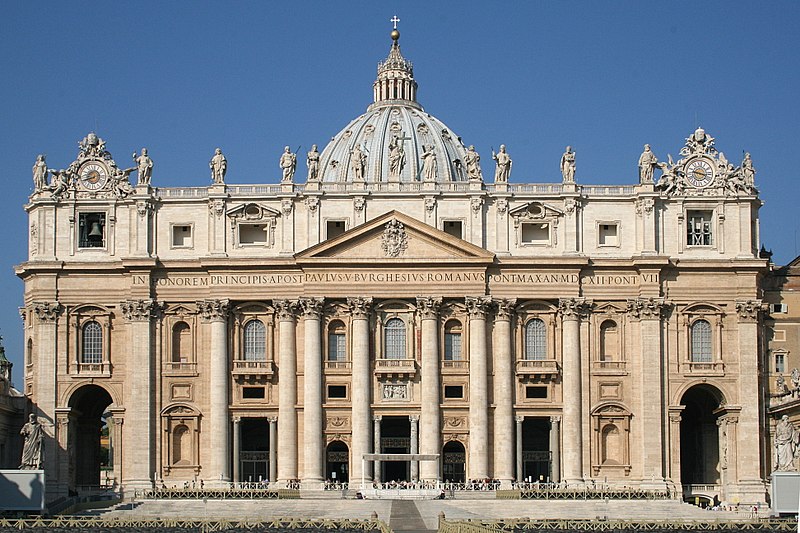 There are only five countries in the world where abortion is illegal in all circumstances:
50th. Anniversary of Humanae Vitae!
25 July 1968 - 25 July 2018
Humanae Vitae (Of Human Life) is an encyclical written by Pope Paul VI and dated 25 July 1968. The text was issued at a Vatican press conference on 29 July.