Working here since: Lent 2018
See Andrew in Store:
Tue 2-6 Thu 2-6
Notifications: None
Talk to Andrew: [email protected] Subject: Message for Andrew
Hello!
I'm Andrew.
I have been working here since Lent 2018. love working here, there is always something to do. Managing on this website as the Website Manager is a favorite. I also work on the: Queen of Angels YouTube Channel. I enjoy the Florida Eucharistic Congress every year! The past two years I worked part of the Congress at the Queen of Angels table. #QOAFLEC
Things I enjoy: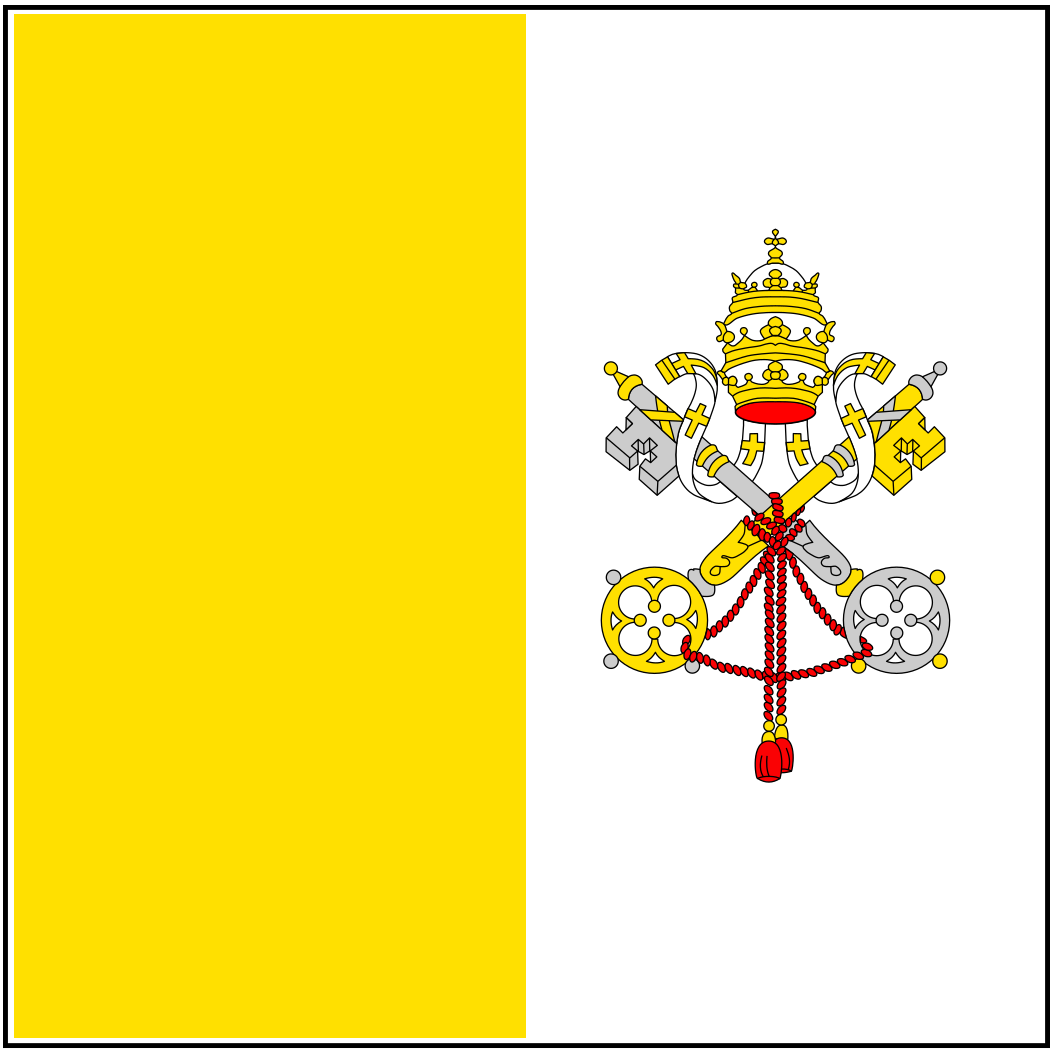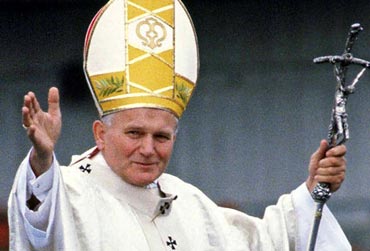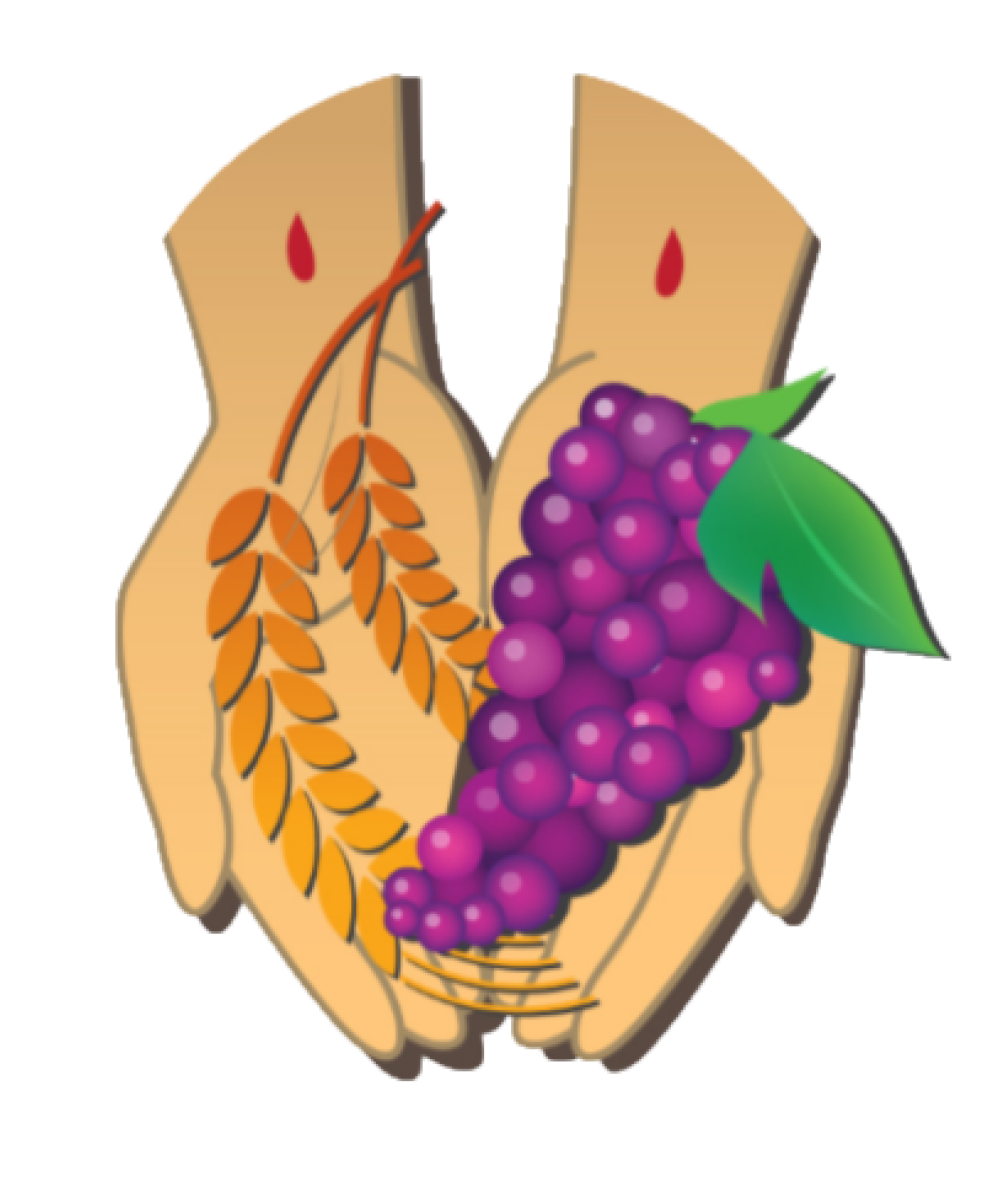 And much more.
Photos
2018 Christmas Photo
Merry

Christmas

from

Andrew

!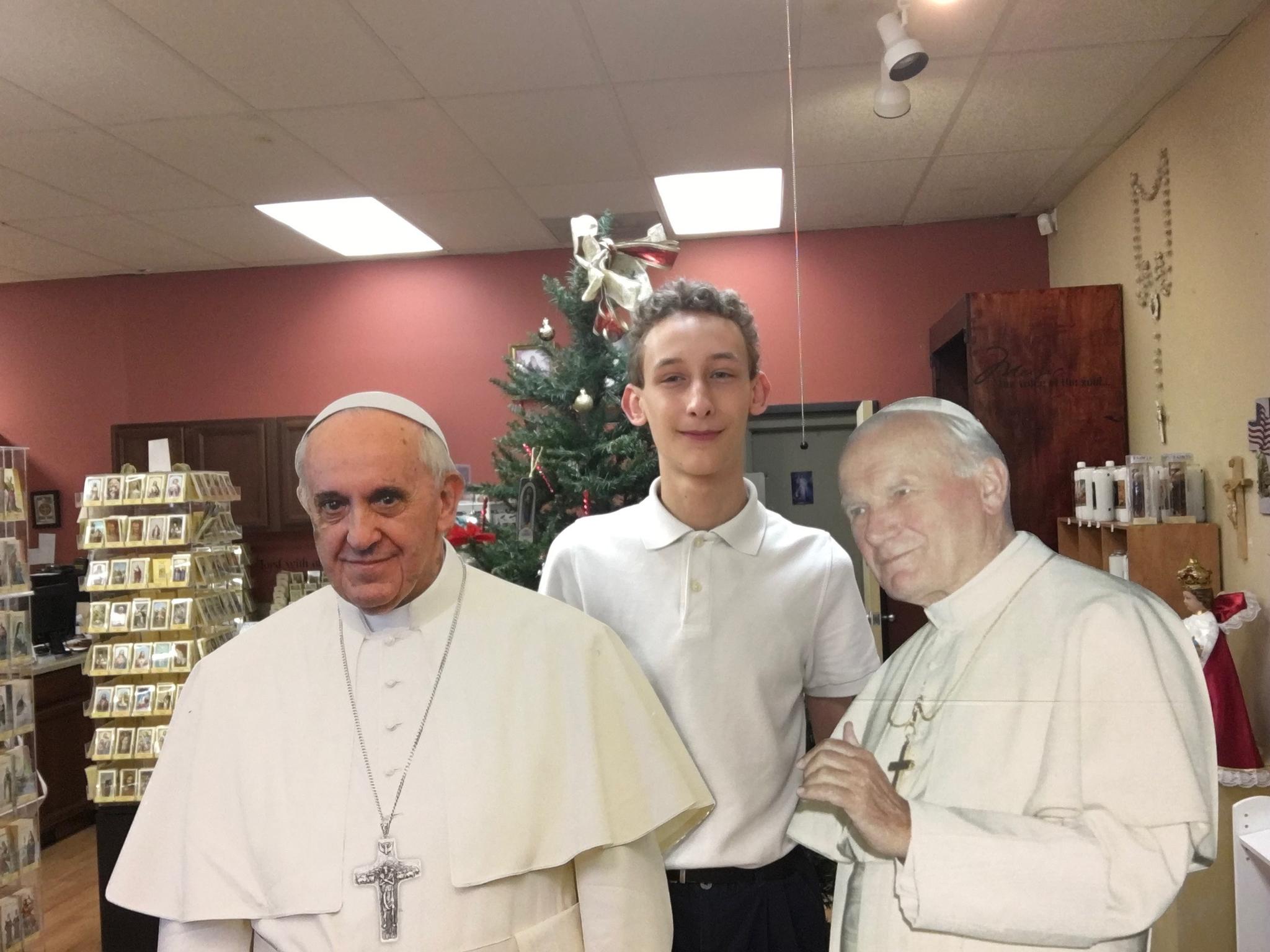 Photo: Pope Francis (cardboard) | Me | St. John Paul II (cardboard)
Diocese Map
Do you live in the Diocese of St. Augustine? If so, come check out our store.
If not, we ship to these Dioceses.
Web page Photos
Web page Photo 1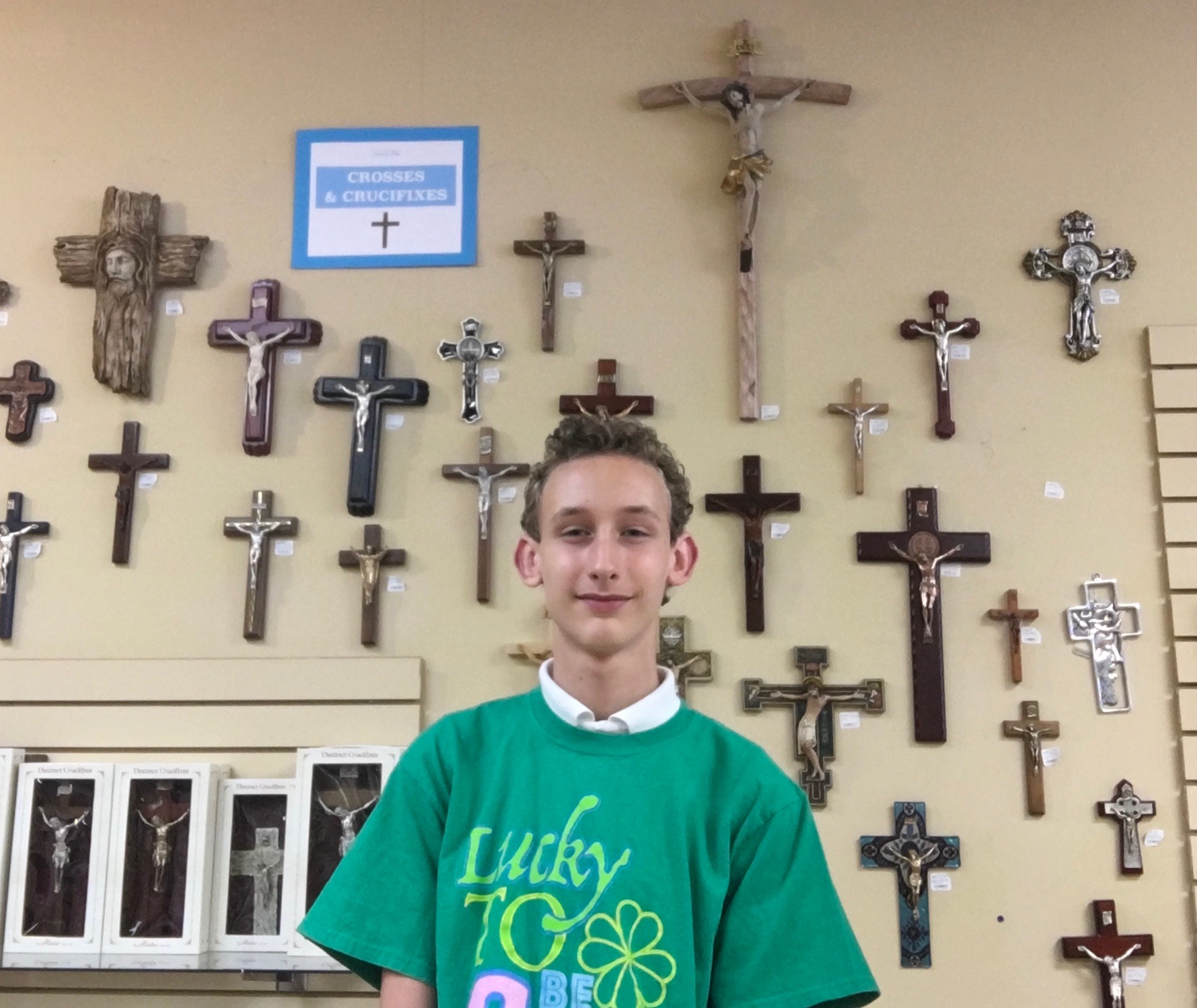 Photo taken on 4-26-2018
Web page Photo 2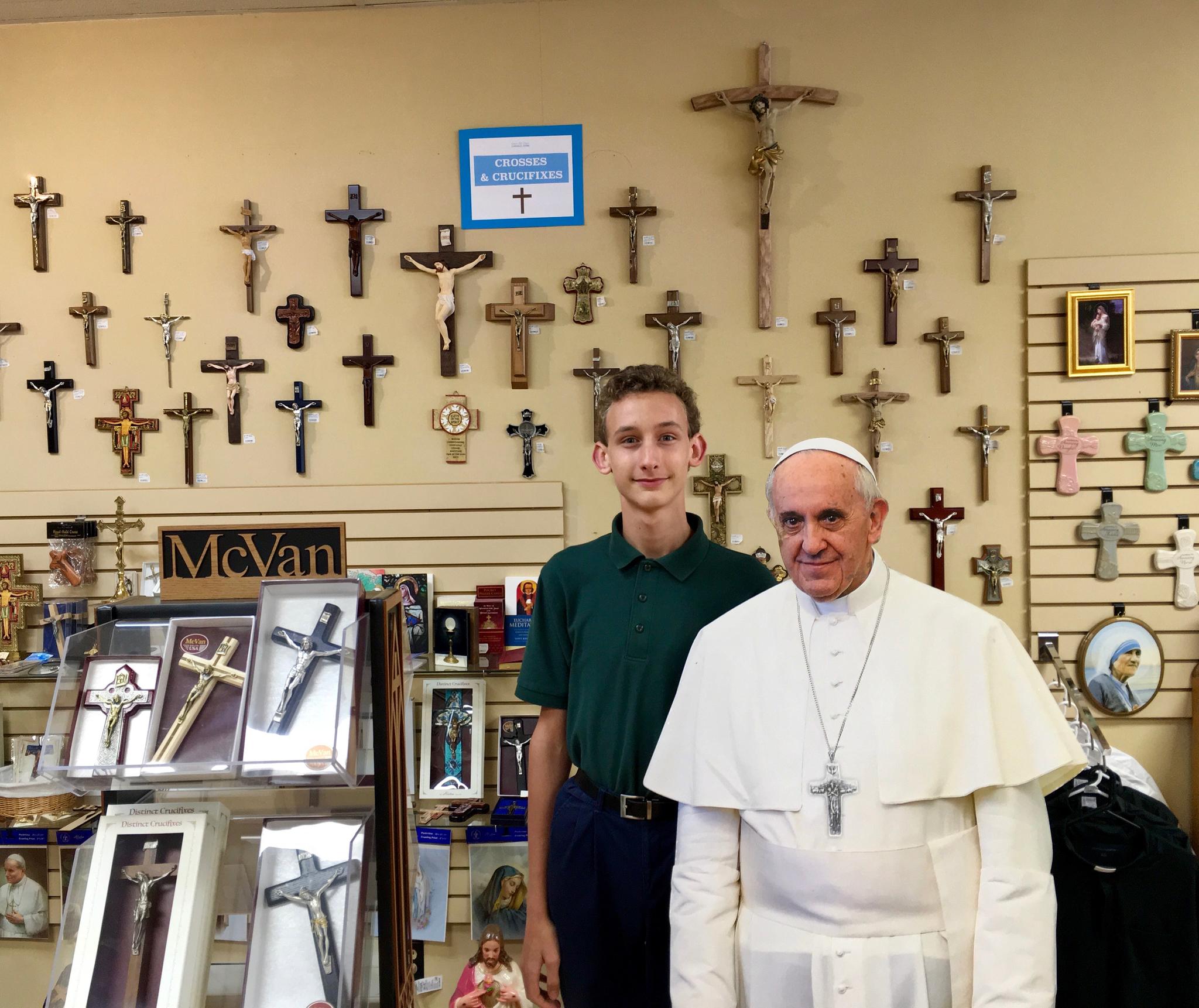 Photo taken on 10-9-2018
Web page Photo 3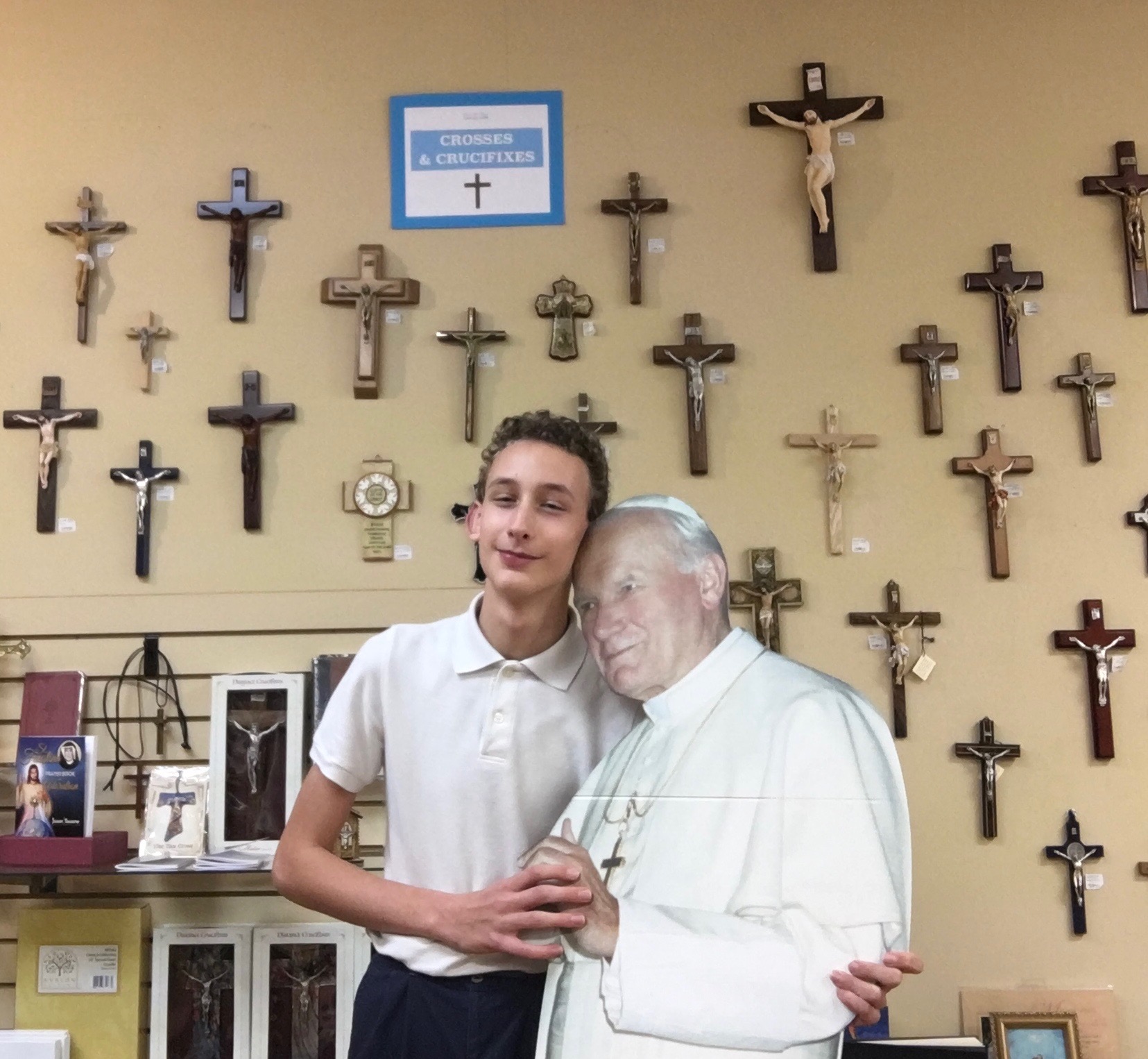 Photo taken on 12-27-2018
Web page Photo 4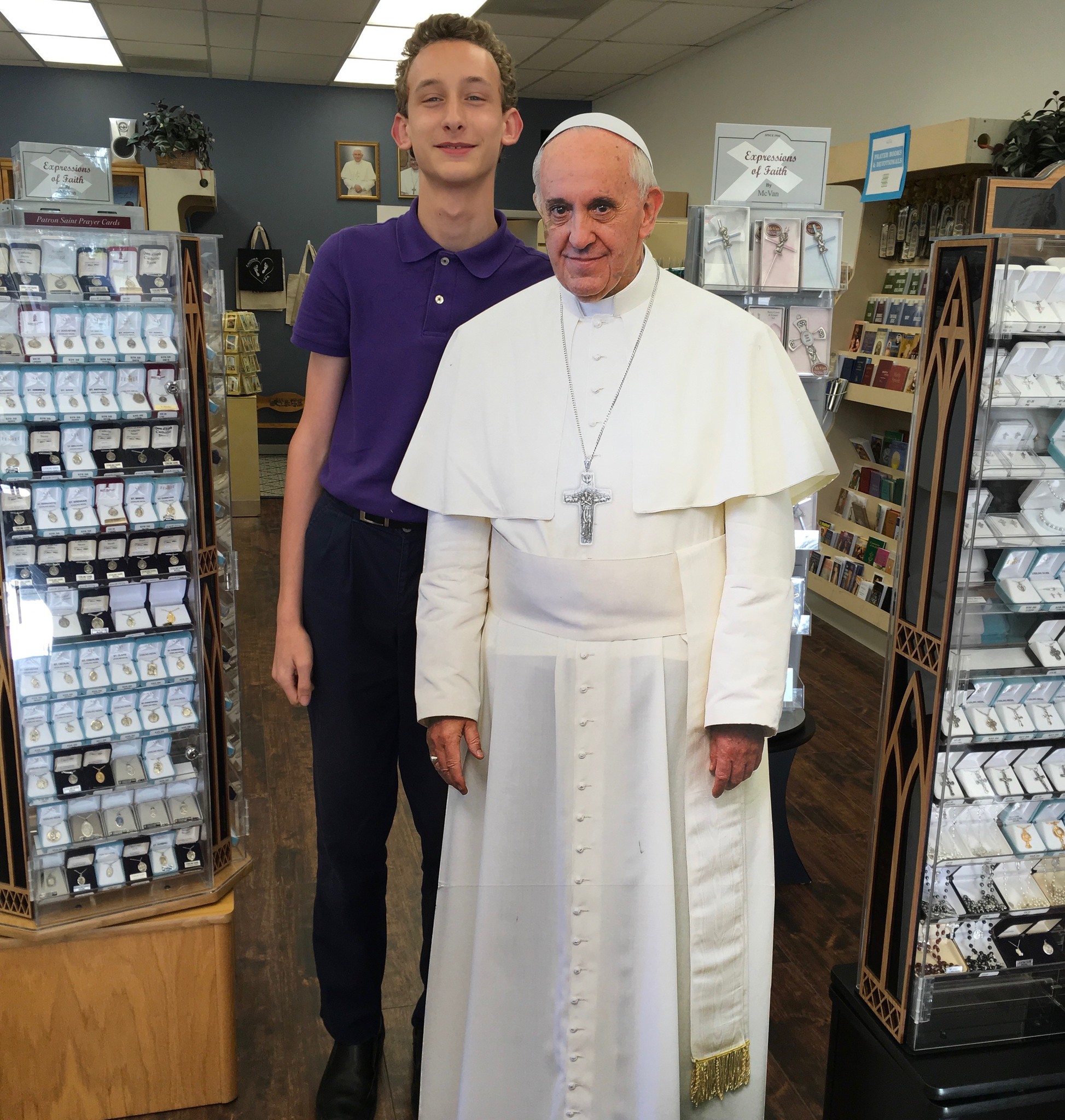 Photo taken on 3-12-2019
Web page Photo 5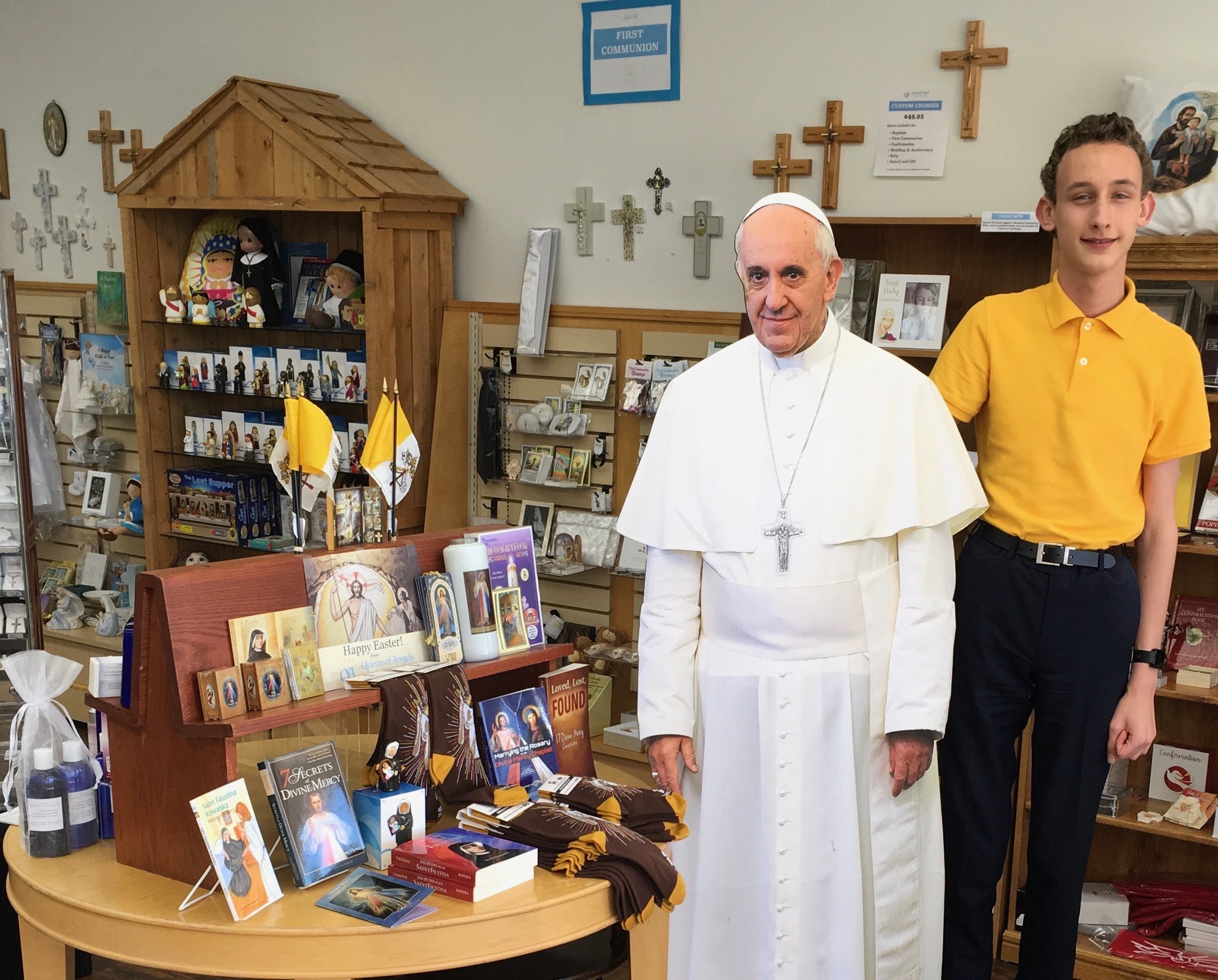 Photo taken on 4-27-2019
Web page Photo 6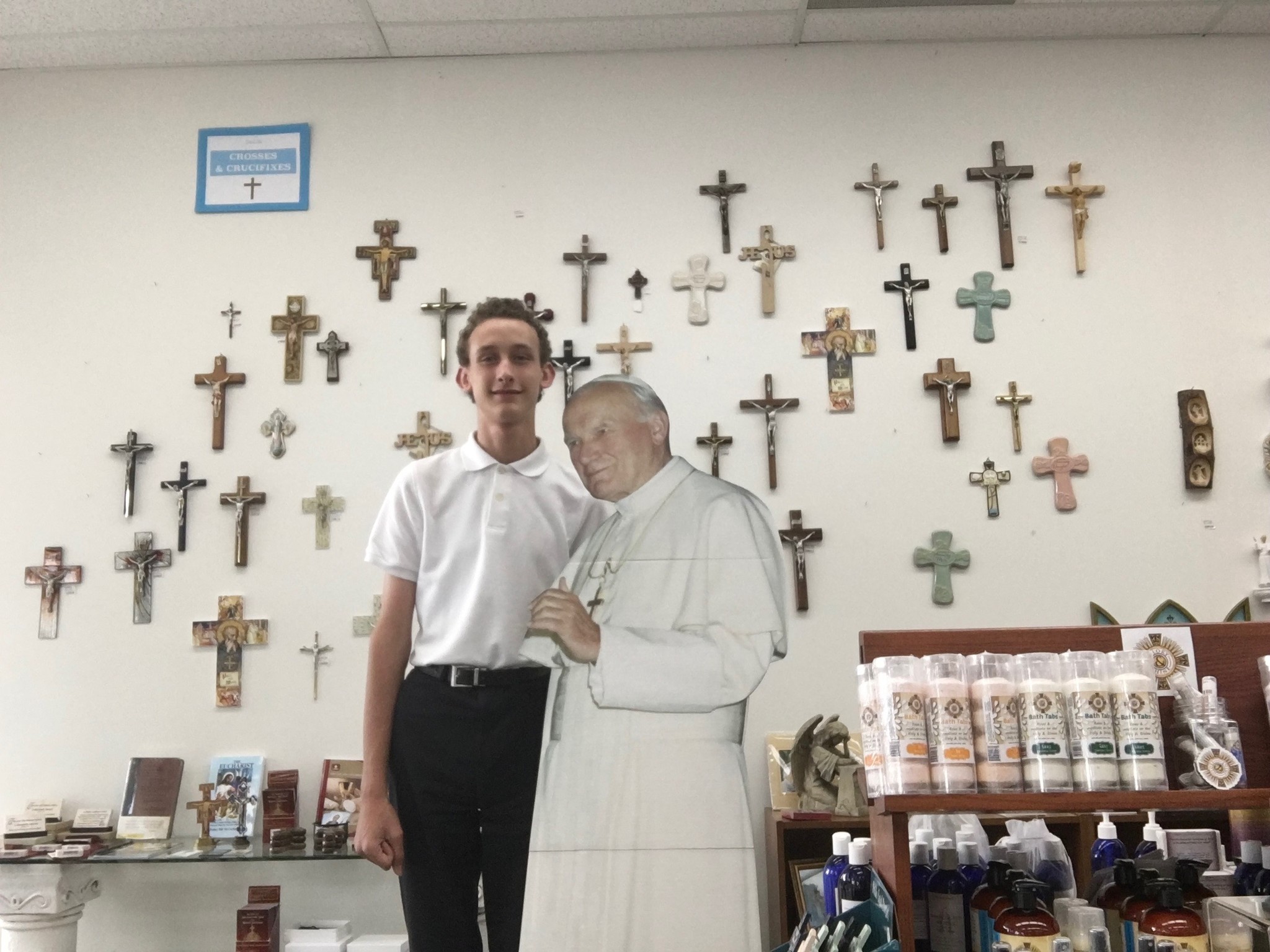 Photo taken on 7-11-2019
Web page Photo 7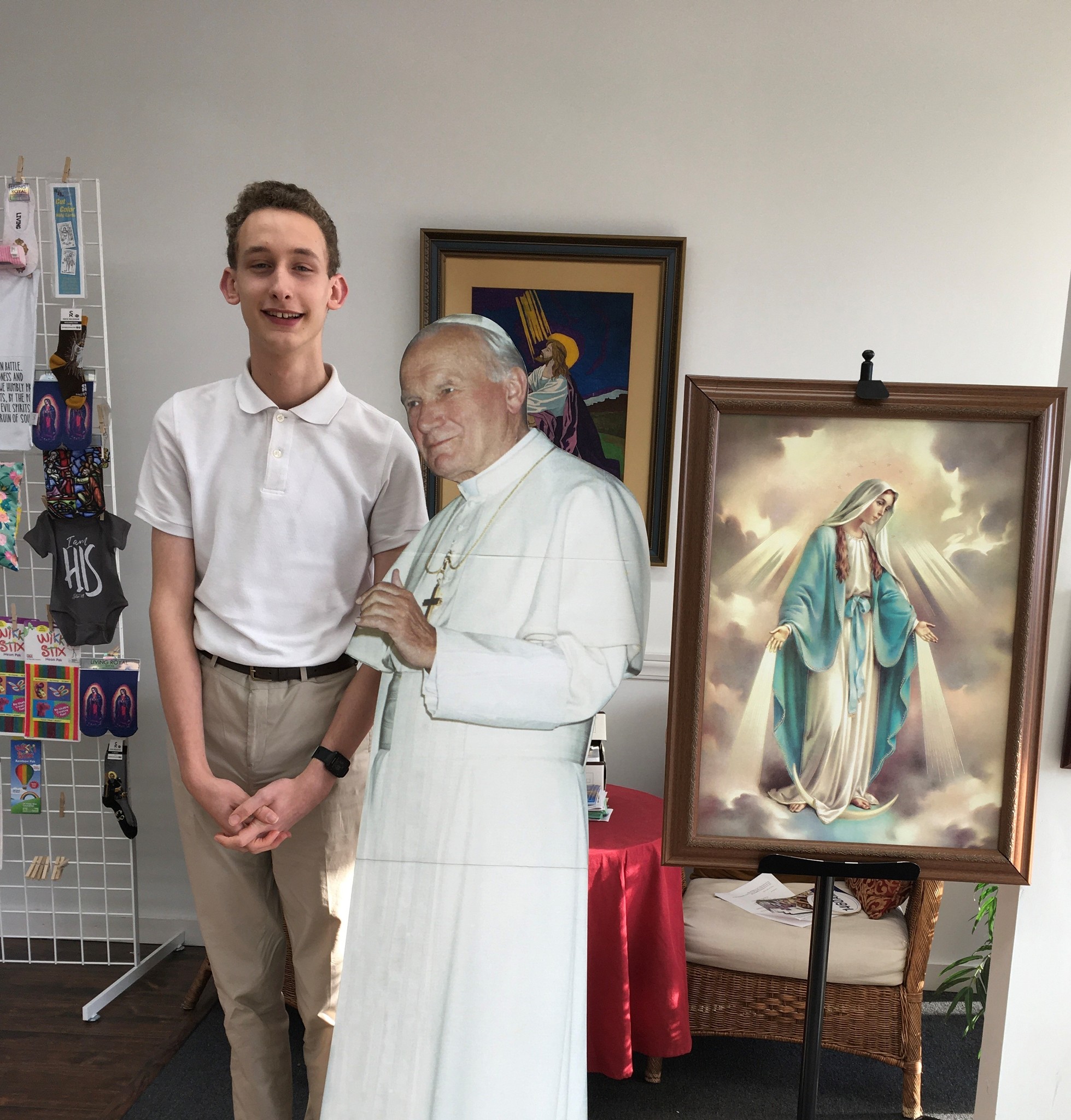 Photo taken on 3-17-2020