The Ordinariate

The Ordinariate of the Chair of Saint Peter
Website: www.ordinariate.net Phone Number: (713) 609-9292 Email: [email protected]

The Ordinariate of the Chair of Saint Peter is equivalent to a diocese, created by the Vatican in 2012 for people nurtured in the Anglican tradition who wish to become Catholic.
Founded to serve Roman Catholics across the U.S. and Canada, it is the first diocese of its kind in North America.
Based in Houston, Texas, this Ordinariate has more than 40 Roman Catholic parishes and communities across the United States and Canada
Current Bishop of the Ordinariate: Bishop Steven J. Lopes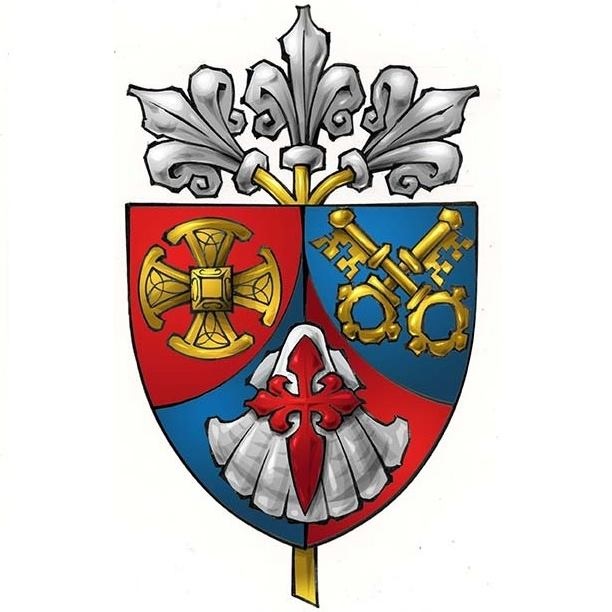 Our retail location is close to the local Ordinariate Community St. James Catholic Church.
Time in The Ordinariate:  (spans 4 time zones)
Eastern Time Zone:
(St. James Catholic Church in Jacksonville, Florida)
Central Time Zone:
(The Cathedral of Our Lady of Walsingham in Houston, Texas)
Mountain Time Zone:
Pacific Time Zone:
Bishops of the Ordinariate of the Chair of Saint Peter
[See also Our Diocese]