Andrew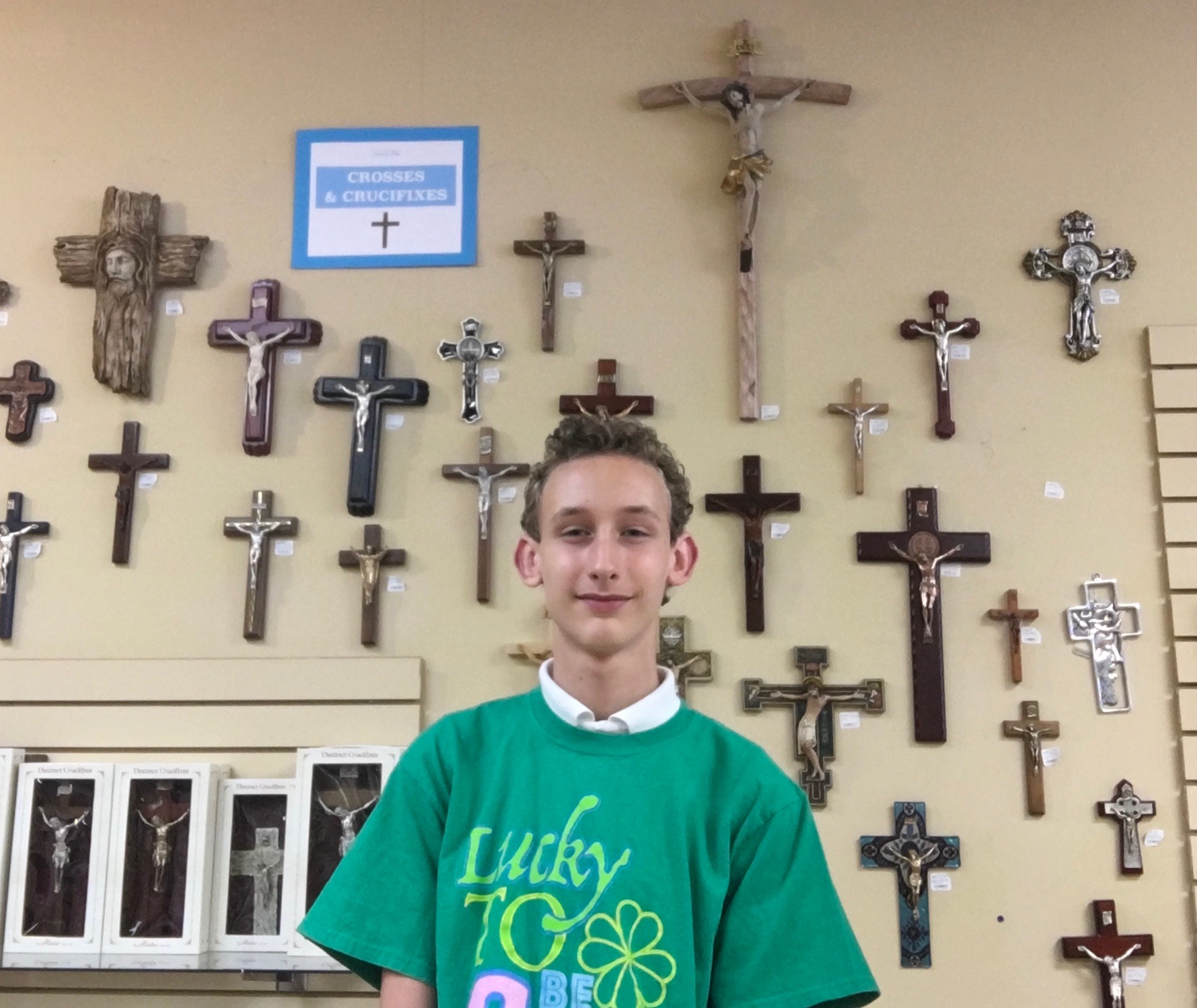 Hello!
I'm Andrew.
I have been working here since Lent 2018.
I Love Working here, there is always something to do.
I also work on the: Queen of Angels YouTube Channel
Add a comment for our YouTube Channel
More info is coming soon.
I enjoy the Florida Eucharistic Congress every year!
This Past Year I worked part of the Congress at the Queen of Angels table.
Photo: Bishop John Noonan | Bishop Felipe J. Estévez | Me | Donald Cardinal Wuerl
Things I enjoy: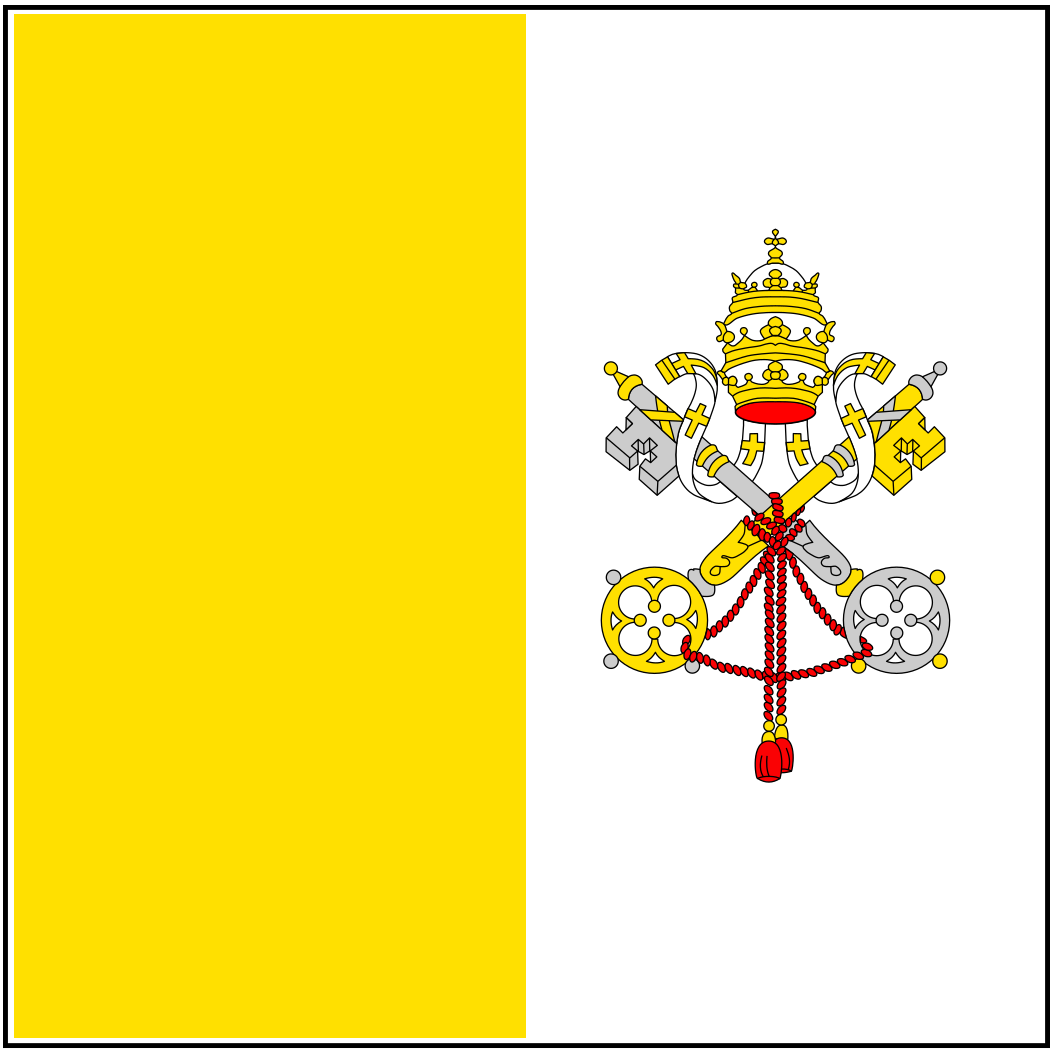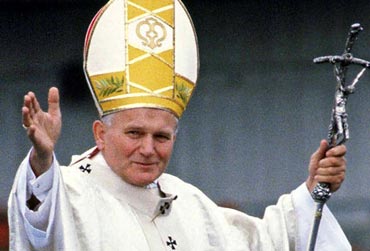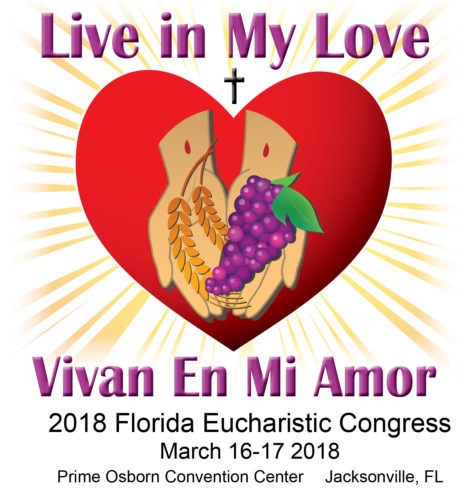 And much more.